Maze #5 has just been announced for Universal Studios Hollywood's "Halloween Horror Nights"! The Wolfman: Curse of Talbot Hall will be scaring guests at this years event starting September 23.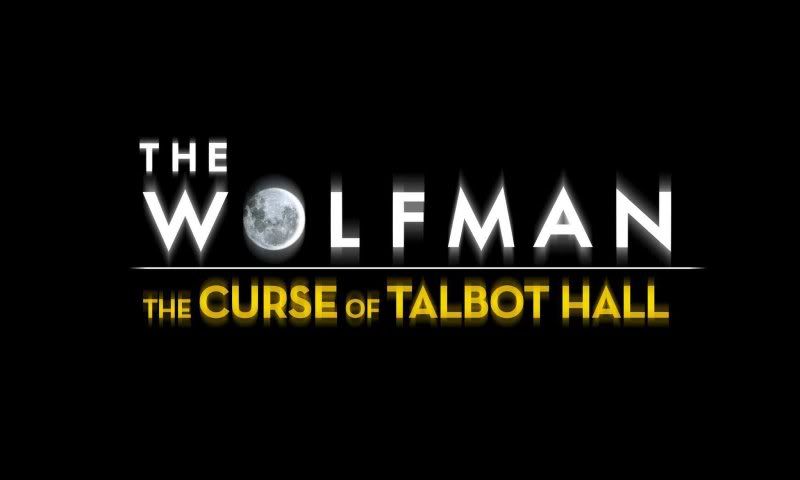 This is a maze that has great potential! Imagine walking through a dark forest not knowing where "the beast" is lurking. Or walking through the corpse riddled streets of London. The Make Up FX should be just as spectacular. I personally cannot wait to come face to face with... THE WOLFMAN!
Check out Halloweenhorrornights.com for more information.