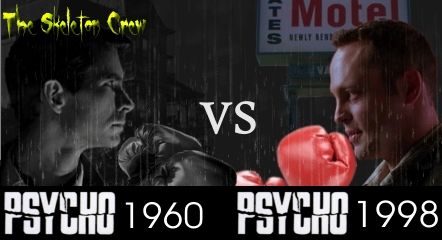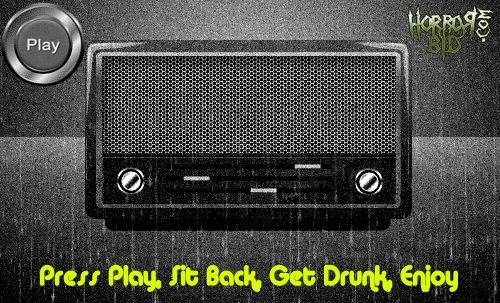 HorrorBid's The Skeleton Crew Episode 17: PSYCHO 1960 vs PSYCHO 1998
With special guest host Robert Galluzzo (Creator of the
The PSYCHO Legacy
), the crew breaks down the controversial PSYCHO 1998. After 14 years Mike and Dan finally get Alex to watch the remake to his favorite horror franchise. Did he love it or hate it? Either way Rob G. and the crew dissect this movie like never before. If you love PSYCHO you WONT wanna miss this one!
Be sure to watch the trailer to this amazing Psycho documentary.
Thanks for listening!
Stay tuned to HorrorBid.com and join our facebook page for all new episodes of The Skeleton Crew!
Join us on FaceBook
http://www.facebook.com/theskeletoncrewshow