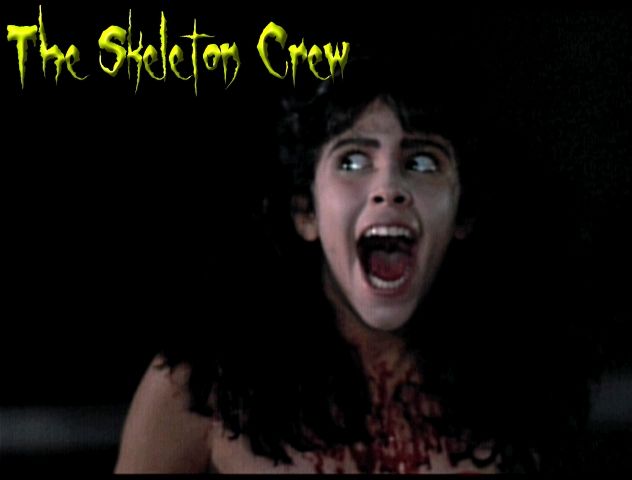 HorrorBid's The Skeleton Crew Episode 20: Sleepaway Camp Retrospective and Felissa Rose Interview!
The Skeleton Crew delivers the
most in depth revealing interview with Felissa Rose
AKA Angela Baker! Before that Sleepaway Camp 1983 gets dissected and explored in every possible way you can imagine.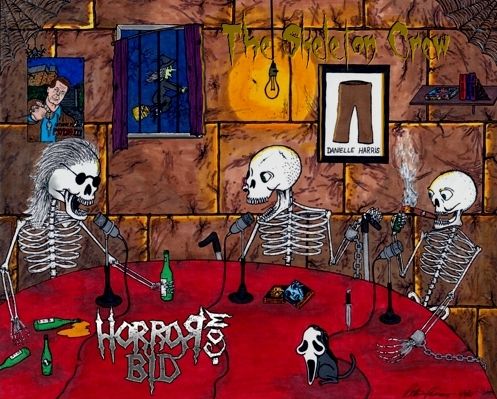 Check out the Sleepaway Camp Original Trailer
Thanks for listening!
Tune in next week for Part 2 of The Skeleton Crew Sleepaway Camp Retrospective as they get down and dirty with Sleepaway Camp 2 and 3!
Stay tuned to HorrorBid.com and join our facebook page for all new episodes of The Skeleton Crew!
Join us on FaceBook
CLICK FaceBook LINK
Email us
Alex@theskeletoncrewshow.com
Call our voicemail and leave a message
215-240-7839 it may be played on future shows.
Subscribe to our iTunes:
CLICK iTunes LINK
Subscribe to our Youtube channel:
CLICK YouTube LINK