HorrorBid's The Skeleton Crew Episode 25:
The BIG SHOW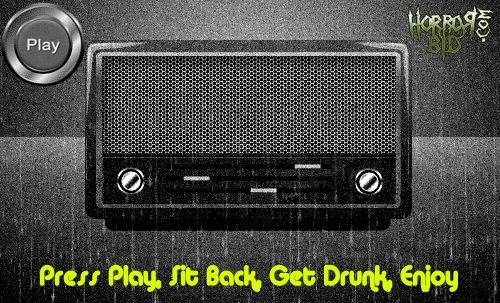 We start off the show this week with the first two questions for our HALLOWEEN 4 & 5 Blu-ray Giveaway! Don't forget to email your answers to:
alex@theskeletoncrewshow.com
to be entered to win!
Then, we catch up with movies we missed due to our retrospectives and other specials.
CHERNOBYL DIARIES
7:15
THE PERFECT HOUSE
14:00
ROGUE RIVER
19:15
PIRANHA 3DD
22:40
WE NEED TO TALK ABOUT KEVIN
31:00
The Crew discus's feedback about their
House of Horrors Rant
!
35:00
AMAZING SPIDERMAN
43:50
Theater Shootings and
THE DARK KNIGHT RISES
50:15
After that, it's the return of
HORRORBID HEADLINES
!
107:30
We talk new developments with the
HALLOWEEN Franchise
, offer our thoughts on the CARRIE and EVIL DEAD Remakes, Talk of a NEW Dracula Series coming to NBC, Go over some upcoming Blu-ray and DVD Releases, and more!
Thanks for listening and ENJOY!