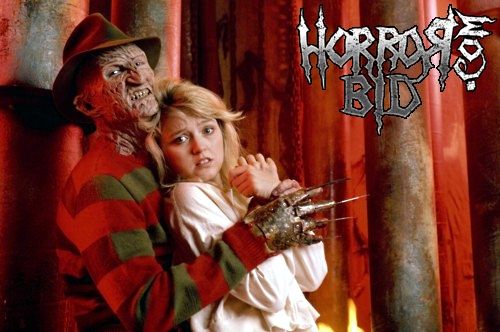 HorrorBid's The Skeleton Crew Episode 30:
Tuesday Knight moves to Rosewood Lane
1:00-9:30
We start off the show discussing mistakes we will not make in the future
as well as what you have to look forward to in the shows this October! Alex made a
Halloween (movie) short!? 15 mins long for real? It premiers this October but was
shot in October of 2001! WTF?
9:40-24:00
Alex and Dan give you the low down on Rosewood Lane. The new horror film
released this week starring Rose McGowan.
***SPOILERS*** 13:30-23:25
23:37-38:10
After the review Tuesday Knight (Kristen Parker) of the highest grossing
Nightmare on Elm Street ever sits down with the crew for what she described as a
really fun time. Who is the girl behind the nightmares?
To purchase the CD Tuesday Knight released this week for only $20 (no extra shipping charge) go to
http://www.mp-ent.com/
38:25- End
Jamie Jenkins from "
Devour the Podcast
" sits in on the news with Alex and
Dan. In fact she casts the news! The crew and Jamie wrap up the show with the latest
news in horror! Bluray release dates! New movies in production! What's happening in
the world of horror!
***CLICK THE YouTube Player TO START THE SHOW***
Right Click the link below and Click "Save Link As" to download the show: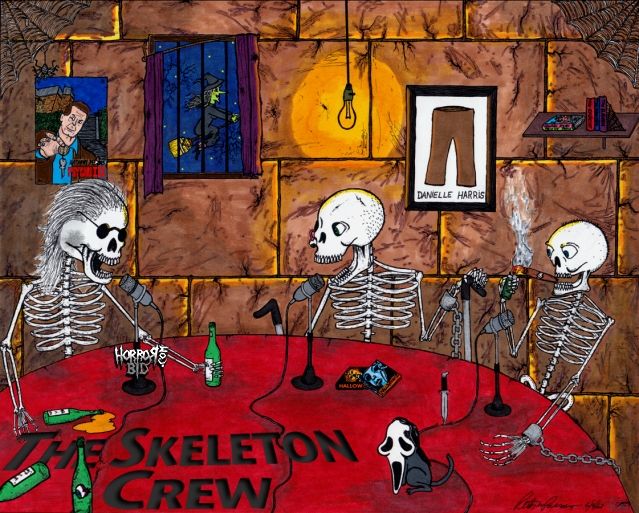 Thanks for listening and ENJOY!