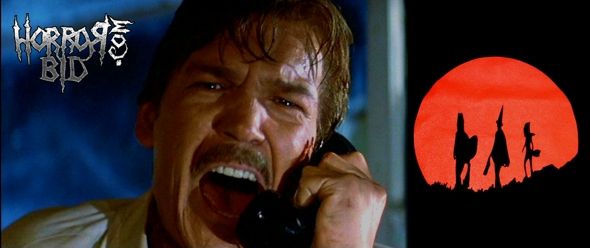 HorrorBid's The Skeleton Crew #33:
Halloween 3: It's Miller Time with Tom Atkins
0:01 - 2:00
We start off the show discussing the anticipation of interviewing Tom Atkins of Halloween 3, The Fog, Night of the Creeps and My Bloody Valentine. Alex sends some really odd text messages to Mike. Obsessed much?
2:05 - 2:59
Alex reminds everyone to watch his Halloween movie The Ghost of Michael Myers with the crew will be uploading to their youtube channel.
http://www.youtube.com/user/theskeletoncrewshows
There will also be another upload containing a commentary to the film!
3:00 - 10:00
Alex and Mike go over some "listener letters" which address Halloween 3! Was this the best ending they coulda came up with? Hear what the guys think. Does Alex REALLY think his idea woulda been a better ending? Oh please.....
10:15 - 13:30
For the first time in history Michael Myers on the match game! Will Michael Myers find the girl of his dreams? Will he find the true love of his life? Listen and see if he has what it takes to win your heart!
13:31 - 19:30
Alex give a full comprehensive review of why he think the Halloween 2 TV cut (as seen in shout factory's release of Halloween 2 (1981) on bluray, may in fact be the better version to watch if your a huge fan of the original. Is he correct? Is he a little off? Listen and send us your feedback at
alex@theskeletoncrewshow.com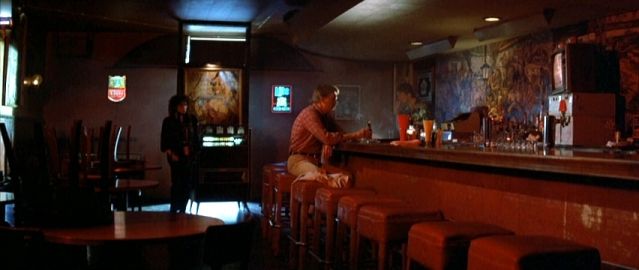 20:00 - 60:00
The crew sits down with horror icon

Tom Atkins

star of Halloween 3 for an in depth interview. What did Tom think when Halloween 3 got panned? What did Tom think of his sex scenes? What is Toms favorite football team? Find all this out and much more in this exclusive interview!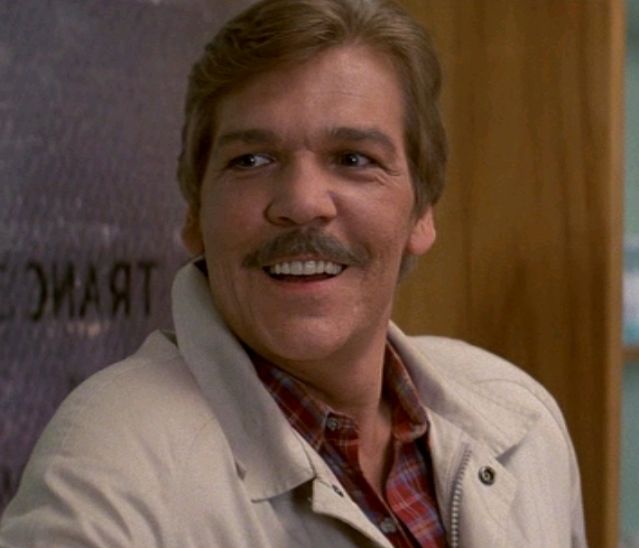 Thanks for listening and ENJOY!
Right Click the link below and Click "Save Link As" to download the show:
or listen on YouTube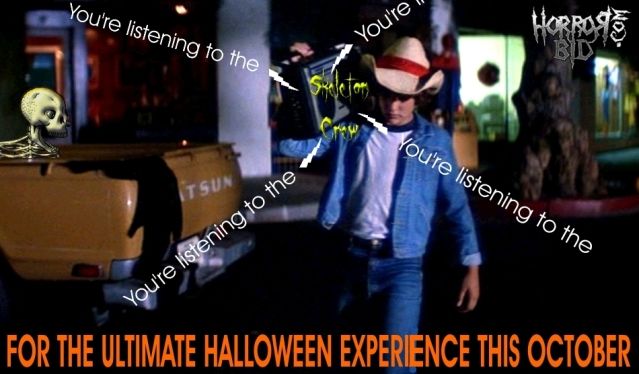 Thanks for listening and ENJOY!