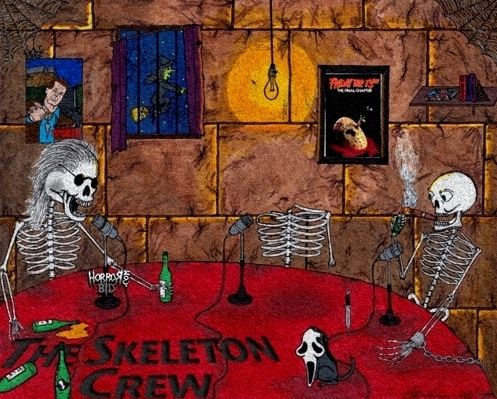 HorrorBid's The Skeleton Crew Episode 37:
A Podcast Divided
Beginning - 7:10
We discuss the
Halloween Movie Awards
show and the feedback we got from a few listeners!
7:11 - 13:05
Hurricane Sandy
and why the crew hasnt been around for a while. Why the hell is Dan on the phone again!?
13:20 - 28:10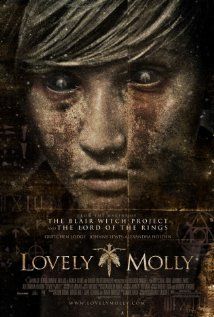 Lovely Molly Review
29:00 - 33:50
Michael J. Why isn't he on the show tonight?
What has been going on behind the scenes of the show? Will he ever be back?
35:04 - End
HorrorBid Headlines
what new in the world of horror? What do we have to look forward to?
Thankskilling 3, Scream Factory releases, Clown, Hellgate, Among Friends, Scream 5, a Chucky Video Game, Hatchet 3 Clip Leaks Online, Resident Evil, The Last Exorcism 2 and Warm Bodies
***CLICK THE IMAGE BELOW TO START THE SHOW***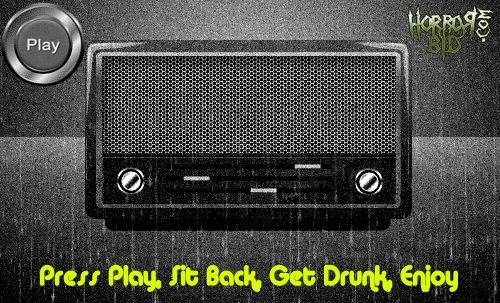 Right Click the link below and Click "Save Link As" to download the show:
Thanks for listening and ENJOY!