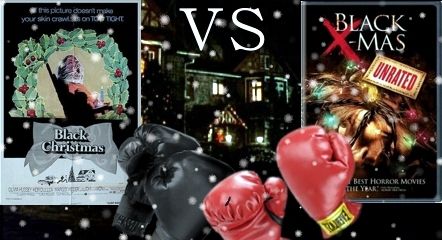 HorrorBid's The Skeleton Crew #39:
A Black Christmas Story
No... this is not about a new Tyler Perry movie
:TEASING:
0:00 – 5:15
The future vision of The Skeleton Crew. Who exactly is the crew?
5:20 – 20:45
Alex, Dan and Jamie talk about the Christmas Classic "
A Christmas Story
". WHAT!? They
made a sequel
that just came out this year? What is it about? Is it any good? Did they basically just try to remake the first movie? Is it better than the original classic?
21:00 – 1:05:00
Another epic battle on The Skeleton Crew Show! You heard us on PSYCHO vs PSYCHO Remake, you heard Halloween vs Halloween Remake... now it's time for
Black Christmas vs Black Christmas Remake
! This is one you will not wanna miss! If you do miss it you get a lump of coal this year!
Right Click the link below and Click "Save Link As" to download the show:
Thanks for listening and ENJOY!