HorrorBid's The Skeleton Crew: 12 Days Of Friday The 13th- Freddy Vs. Jason (2003)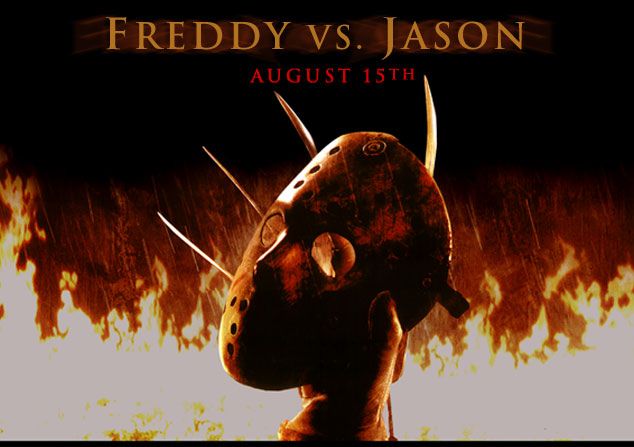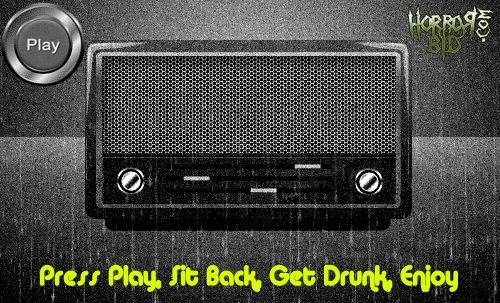 HorrorBid's The Skeleton Crew: 12 Days Of Friday The 13th- Freddy Vs. Jason (2003)
3 Guys....12 Movies....1 Horror Icon!
Join us for the next installment of our 12 Days Of Friday The 13th celebration. We're heading to Springwood as Freddy resurrects Jason to help him bring fear to kids again! Tune in as we talk the best kills, characters, and more! We even give our thoughts on whether Ken Kirzinger was right for the role of Jason, and much more! Will Alex be able to stop drooling over Monica Keena long enough to get out a coherent thought?
Tune in tomorrow for episode 12 with Friday the 13th REMAKE 2009!
Join us on FaceBook
http://www.facebook.com/theskeletoncrewshow