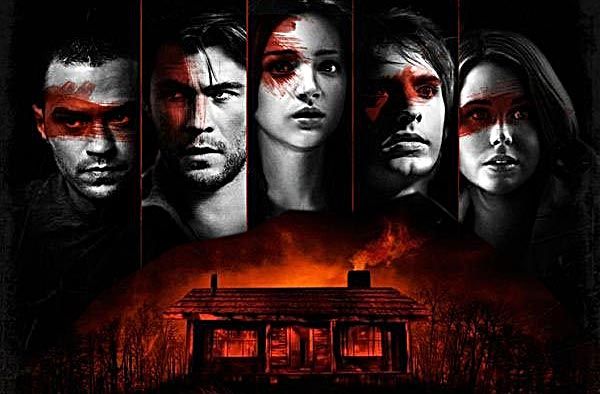 HorrorBid's The Skeleton Crew: 13 Cabin in the Woods... Horror Hit or horror hype?
Alex and Michael J start things off giving their thoughts on Cabin In The Woods. Will it revolutionize the horror genre? Is it a bold step forward? Listen in and hear what the guys think.
Beginning - 21:00
Then, Dan joins us as we hit on HorrorBid headlines: A Serbian Film gets an UNCUT DVD release, Will Bill Murray finally agree to GHOSTBUSTERS 3, Kevin Williamson will NOT write 5CREAM?, Julianne Moore joins the Carrie remake, Arnold back for T5 and more!
22:25 - End
Thanks for listening, and don't forget to tune in next week as Adam Green (Writer/Director Of Hatchet, Writer/Producer/Star Of FearNet's Holliston) stops by!
Have a question or comment for us? Call 215-240-7839 and leave a message. We might play it on the air!



Stay tuned to HorrorBid.com and join our facebook page for all new episodes of The Skeleton Crew!
Join us on FaceBook
http://www.facebook.com/theskeletoncrewshow