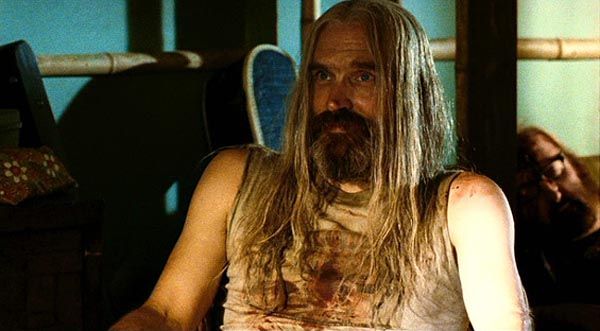 HorrorBid's The Skeleton Crew Episode 19: Bill Moseley meets The Skeleton Crew
The Skeleton Crew delivers an in depth interview with Otis Driftwood/Chop Top himself, Bill Moseley! We get into everything you can imagine.
Texas Chainsaw Massacre 3-D (28:15 minute mark)
, Manson Girls, The Devils Rejects, Texas Chainsaw Massacre 2... how he got into acting to his big breaks in Hollywood, to what he is doing today! We learn about Bills music career his family life and everything you ever wanted to know!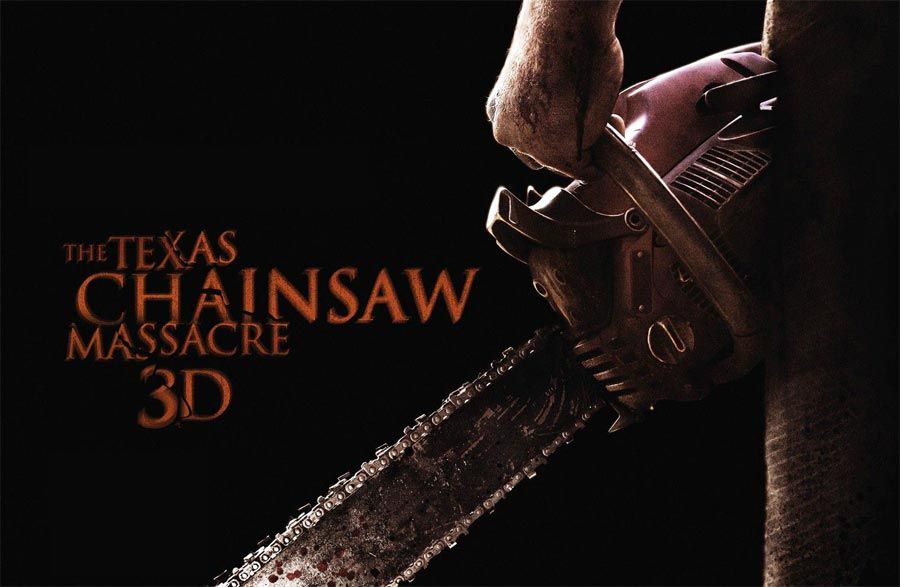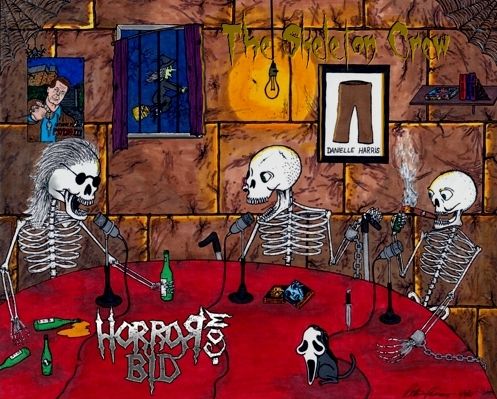 Be sure to watch the trailer to Bills new movie OUT THIS WEEK, Rouge River!
Thanks for listening!
Stay tuned to HorrorBid.com and join our facebook page for all new episodes of The Skeleton Crew!
Join us on FaceBook
http://www.facebook.com/theskeletoncrewshow